IT House izmantotās tehnoloģijas
Gan tīmekļa lietotņu, gan tīmekļa vietņu programmēšanā mēs galvenokārt izmantojam atvērtā avota tehnoloģijas. Svarīgākie izvēles kritēriji ir iespēja ātri sasniegt rezultātus, kā arī lietošanas ērtums programmētājiem. Mēs izmantojam pārbaudītas un pasaulē atzītas tehnoloģijas. Mēs augam roku rokā ar tehnoloģiju attīstību un vienmēr cenšamies būt soli priekšā konkurentiem!
IT House izmantotās tehnoloģijas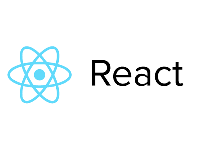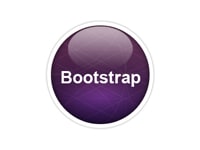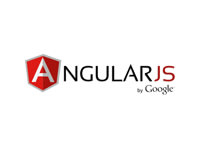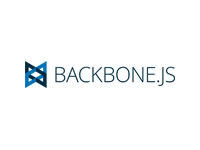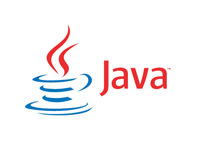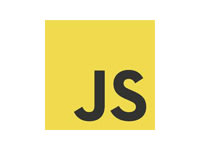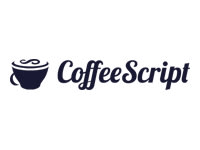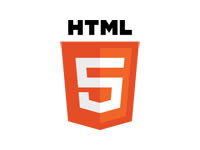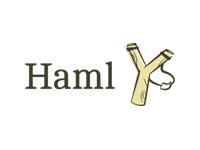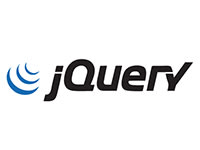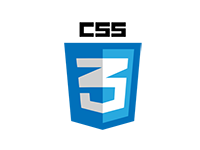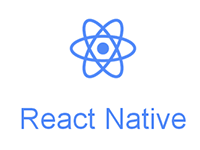 TĪMEKĻA IZSTRĀDES UN PLATFORMAS JEB STRUKTŪRAS (SERVERA PUSES) TEHNOLOĢIJAS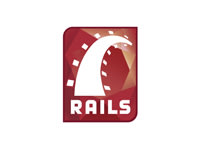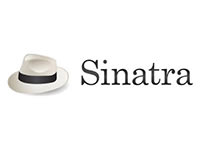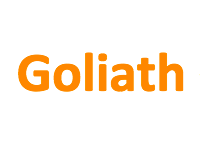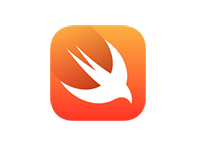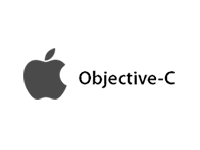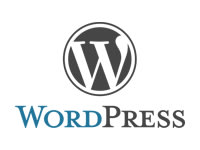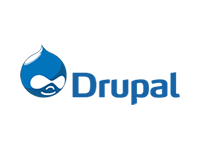 DATUBĀZES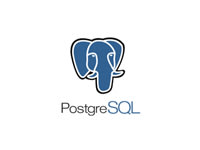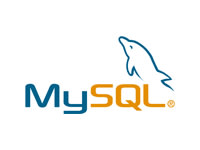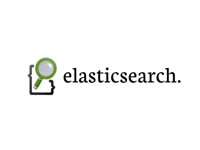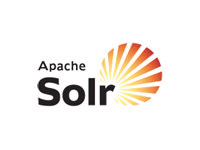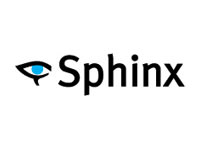 PIEGĀDE (NAUDAS SAŅEMŠANA), KVALITĀTES NODROŠINĀŠANA UN KONTROLE – AUTOMATIZĒTA TESTĒŠANA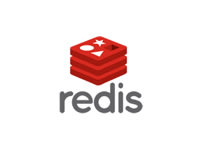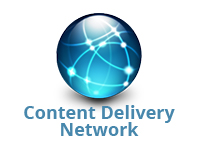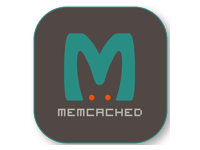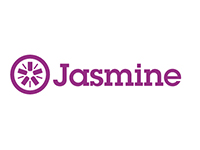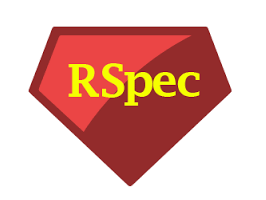 MĀKONĪ BĀZĒTI ARHITEKTŪRAS RISINĀJUMI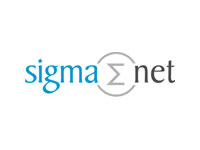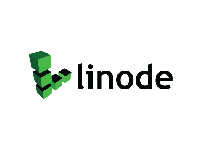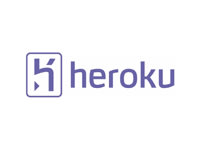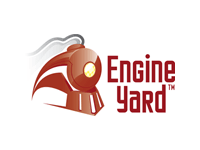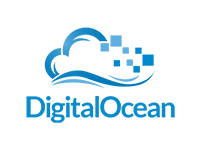 TĪMEKĻA IZSTRĀDES RĪKI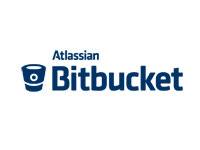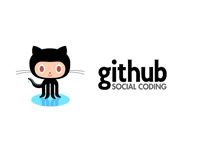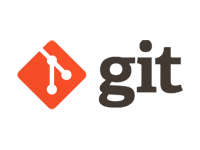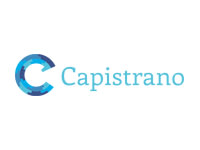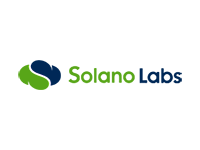 UZRAUDZĪBA UN RACIONĀLĀ (LEAN) IZSTRĀDE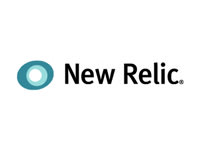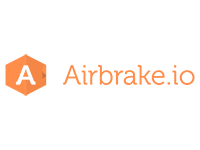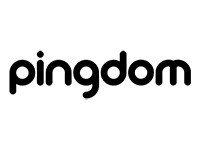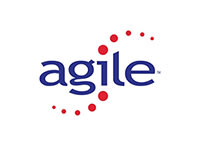 "Responsive, flexible and creative. IT House fully understood our wishes and needs even better than we did. It was pleasure to work and communicate with them."
- Inese Vetra, Head of Marketing Department, Pica Lulū
"IT House can be characterized by a words "getting the right outcome, achieving value for money". Feel that here are working professionals, they always would suggest what would be effective and a good solution. Appreciate that I am able to work with them on long term projects."
- Anda Valtere CEO, Doctus.lv Medicine journal
"Team of IT House very quickly responded to our needs and implemented them in the portal. Process of development run very smoothly."
- Max Valentin, CEO, Crowdculture.se