Hi Ruby enthusiasts!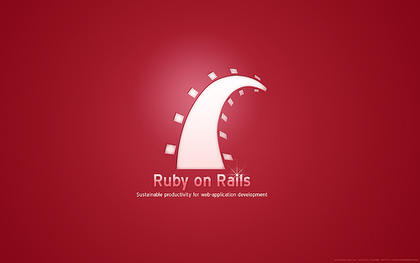 Ir pienācis mums laiks visiem satikties, lai parunātu par Ruby, Rails un programmēšanas tēmām. Iepazīties vienam ar otru, dalīties pieredzē un zināšanām.
Kad esat kafejnīcā Miit Lāčplēša ielā 10, uzmeklējiet mani. Ja vēlies padalīties visiem par kādu Ruby tēmu vai pieredzi, ieraksti komentāros vai sazvanies ar mani.
It's time to meet for a first meetup to speak about Ruby, Rails and development topics. Learn each other to know better and share knowledge and experience. When you are at the cafe Miit in Lāčplēša iela 10, look for me. If you want to do a presentation about a Ruby topic please post it in comments or contact me directly.
Tiekamies un Ruby Rocks 🙂