Google AMP optimized pages
Enhance your AMP pages across Google
AMP is a web component framework that you can use to easily create user-first websites, stories, emails, and ads.
The AMP Project is an open-source initiative aiming to make the web better for all. The project enables the creation of websites and ads that are consistently fast, beautiful and high-performing across devices and distribution platforms.
IT House help companies to make their e-commerce more attractive and AMP ready, so they'll have better rank on Google search.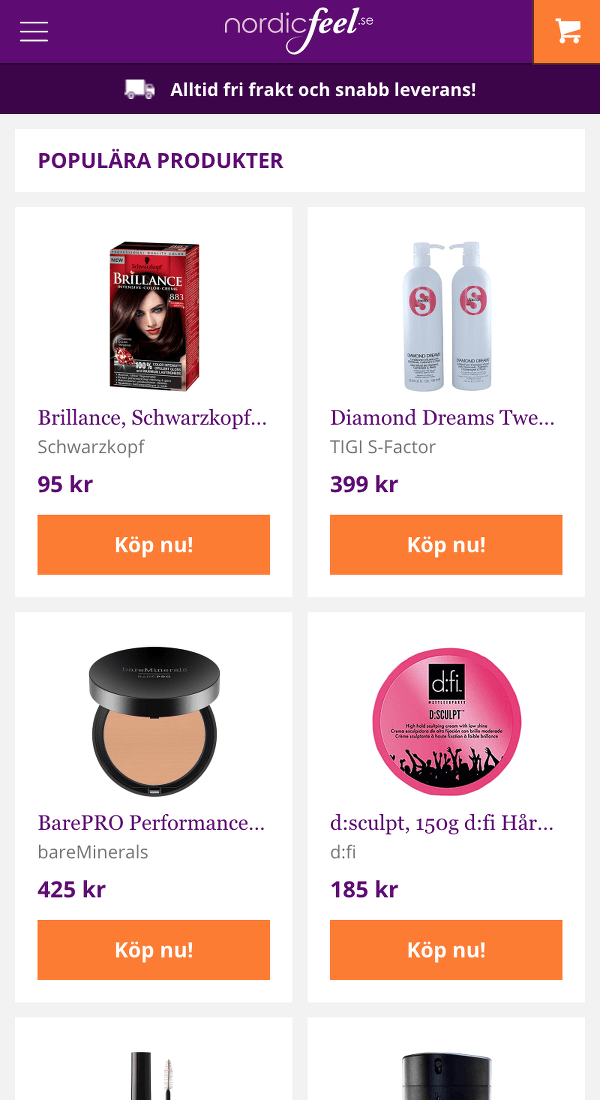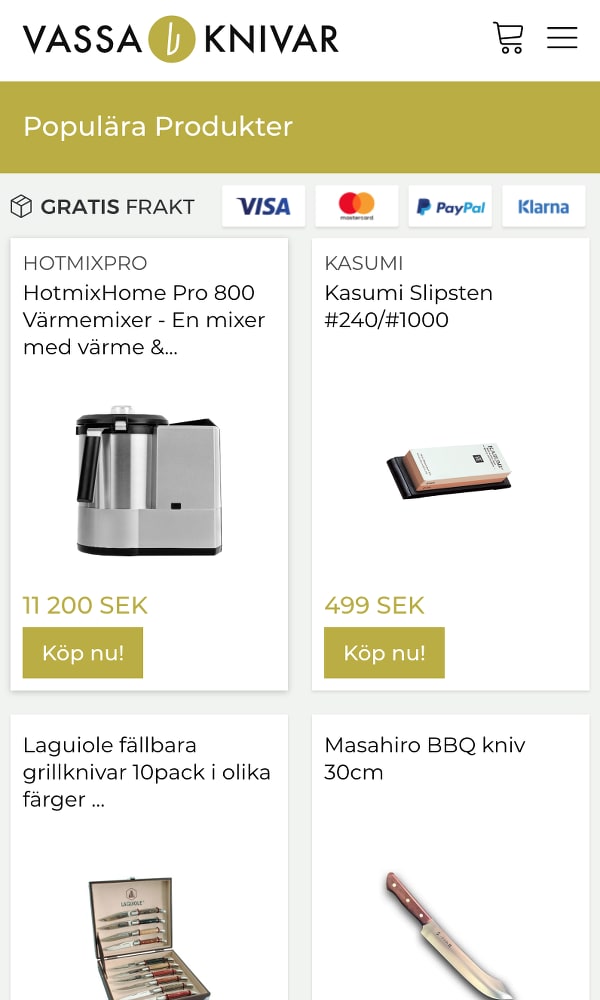 IT House was in charge of developing whole functionality for the new e-commerce platform. The platform is developed using custom Ruby on Rails development. It gives all information about drinks, has very sophisticated filtering, sorting, and search functionality. Pricing for the products is visible only for legal persons, as the trading of alcohol in Sweden is quite limited.
"We've been working with IT House for several years. They are a loyal technology partner with years of experience working specifically with online marketplaces. They have always been very responsive and accommodating to our needs. We're happy to recommend their services."
- Juho Makkonen, Co-founder & CEO Sharetribe
"Its been a delight to work with IT House. The company has always been super responsive, transparent, and even help my business idea and suggest better solutions. They also do a great job tracking time spent on tasks at a detailed level. Communication has also been excellent and helps with productivity and planning. The overall process and tools are easy for non-technical folks to follow and adopt. I always recommend ITHouse to my clients for their web development needs."
- Ian Sawh, CEO OwnOutDoors
"IT House professionals not only do their job well but also they truly delved deeper into the essence and vision of the product from birth to launch."
- Maris Cirulis, Co-founder ProjektuBanka
"IT House can be characterized by a words "getting the right outcome, achieving value for money". Feel that here are working professionals, they always would suggest what would be effective and a good solution. Appreciate that I am able to work with them on long term projects."
- Anda Valtere, CEO Doctus medicine journal
"Team of IT House very quickly responded to our needs and implemented them in the portal. Process of development run very smoothly."
- Max Valentin, CEO CrowdCulture
"Responsive, flexible and creative. IT House fully understood our wishes and needs even better than we did. It was pleasure to work and communicate with them."
- Inese Vetra, Head of Marketing Department Pizza Lulu