Video streaming portal & mobile apps
Video streaming portal & mobile applications
If you ever has used Youtube or Vimeo you understand the size of the portal. This project was huge and took lot of development time. However it's still under NDA and web can tell you a bit of its possiblities. The project is The Video Gateway, the most privileged place for consumers, content owners, distributors and brands to get maximum value from video content.
Portal integrates mobile video content management, recommendation, app and web publishing, syndication and ad monetization in one seamless platform.
IT House helped with platform development on Ruby on Rails, iOs and Android applications.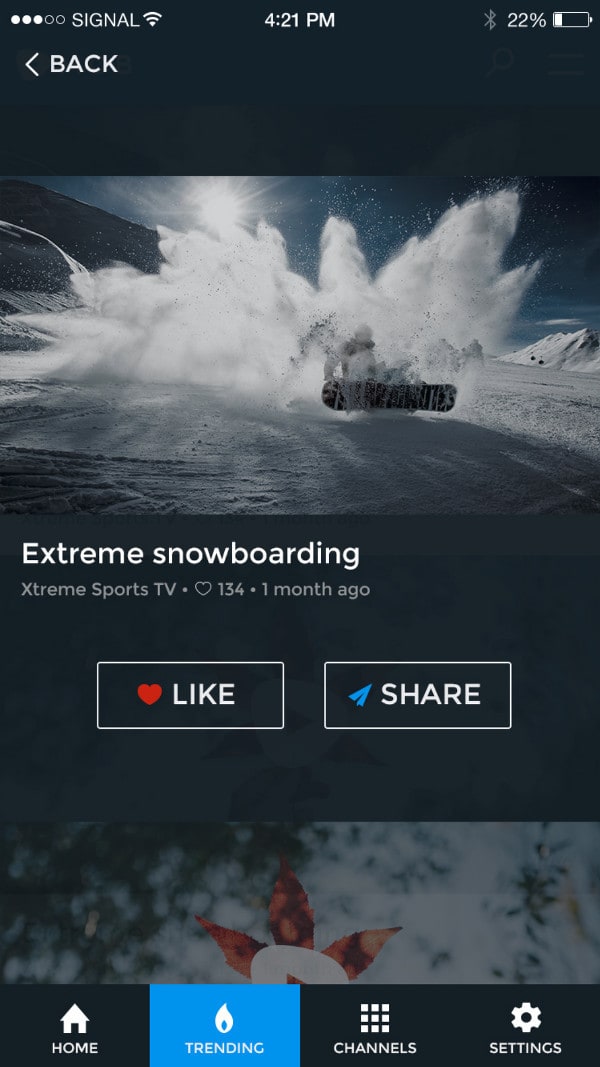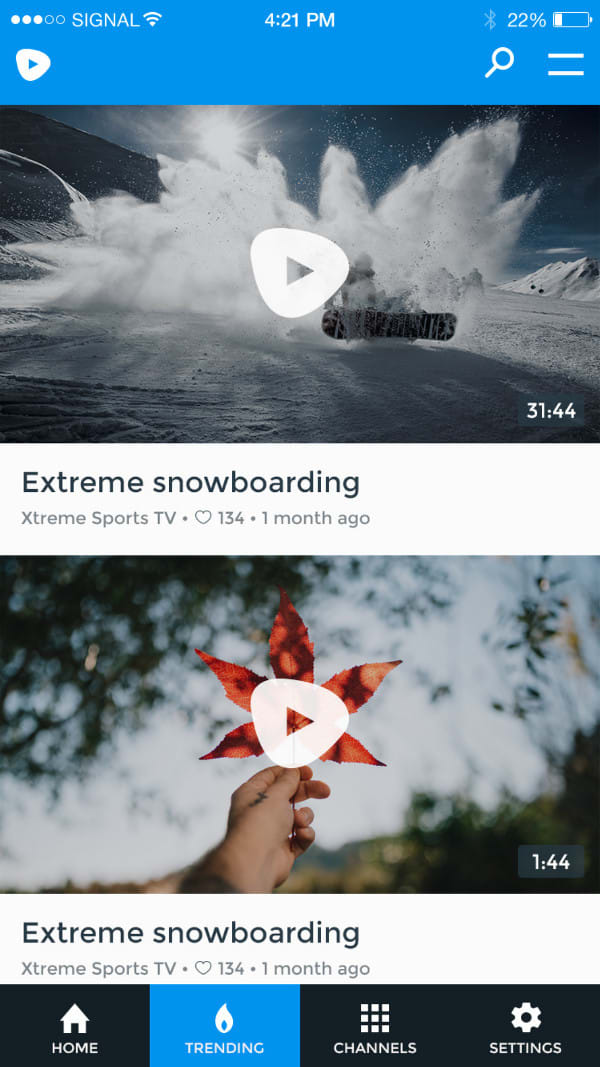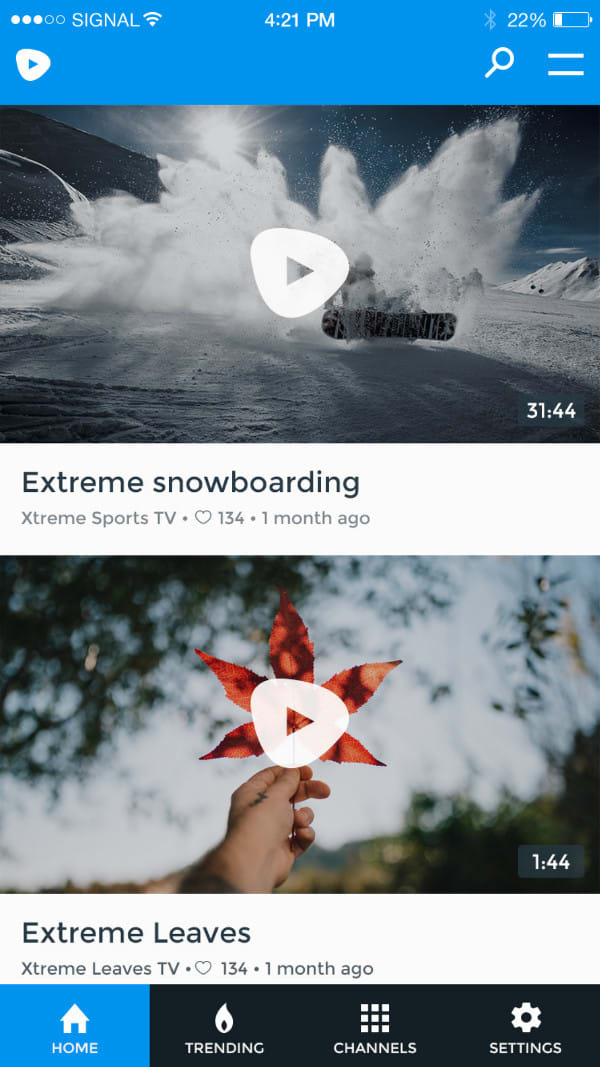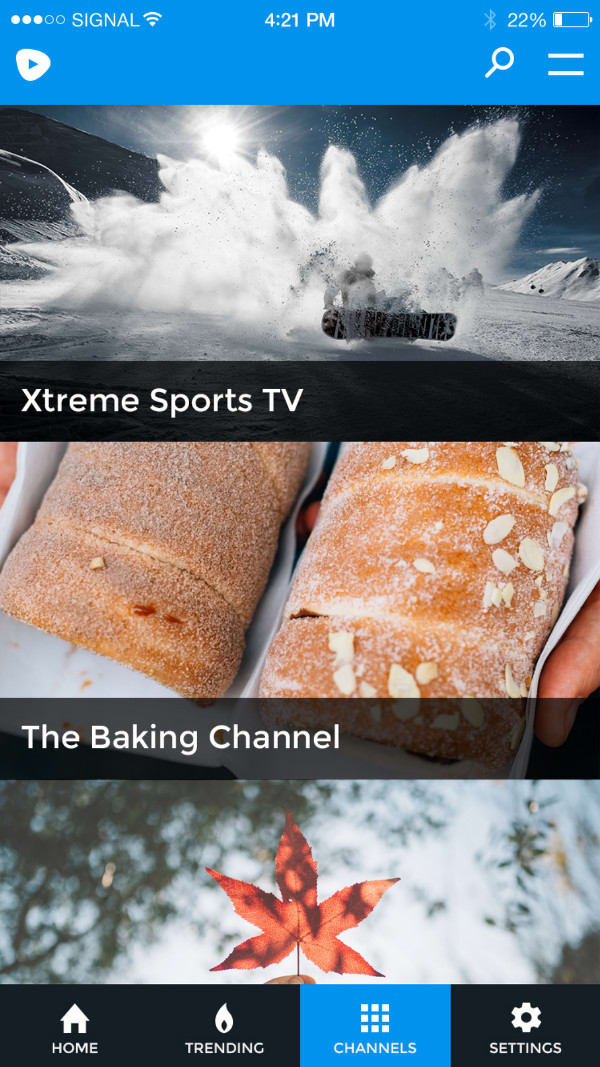 Ongoing development over a year building custom web application, i.e. video streaming portal using Ruby on Rails, iOs and Android applications.
IT House worked on all main features starting from creating a base platform, updating video player with social buttons, sizing option, responsivness. Creating story boards and playlist. This portal is copying the same features also so both iOs and Android platforms, for example, a user has the best scrolling experience, can view and share video on social networks, can view videos on full screen mode.
As the project has three environments, it's using an API.
"We've been working with IT House for several years. They are a loyal technology partner with years of experience working specifically with online marketplaces. They have always been very responsive and accommodating to our needs. We're happy to recommend their services."
- Juho Makkonen, Co-founder & CEO Sharetribe
"Its been a delight to work with IT House. The company has always been super responsive, transparent, and even help my business idea and suggest better solutions. They also do a great job tracking time spent on tasks at a detailed level. Communication has also been excellent and helps with productivity and planning. The overall process and tools are easy for non-technical folks to follow and adopt. I always recommend ITHouse to my clients for their web development needs."
- Ian Sawh, CEO OwnOutDoors
"IT House professionals not only do their job well but also they truly delved deeper into the essence and vision of the product from birth to launch."
- Maris Cirulis, Co-founder ProjektuBanka
"IT House can be characterized by a words "getting the right outcome, achieving value for money". Feel that here are working professionals, they always would suggest what would be effective and a good solution. Appreciate that I am able to work with them on long term projects."
- Anda Valtere, CEO Doctus medicine journal
"Team of IT House very quickly responded to our needs and implemented them in the portal. Process of development run very smoothly."
- Max Valentin, CEO CrowdCulture
"Responsive, flexible and creative. IT House fully understood our wishes and needs even better than we did. It was pleasure to work and communicate with them."
- Inese Vetra, Head of Marketing Department Pizza Lulu
Other great projects built with Ruby on Rails
We believe in frequent and clear communication between you and our team, ensuring your goals are met every step of the way. To build sites effectively and efficiently, we employ advanced programming tools like Ruby on Rails and Agile Development.